Schiphol Taxi
Take an official Schiphol Taxi
Ordering a Schiphol Taxi for individuals
Save up to 80% on the fareprice by pre-booking your Schiphol airport taxi online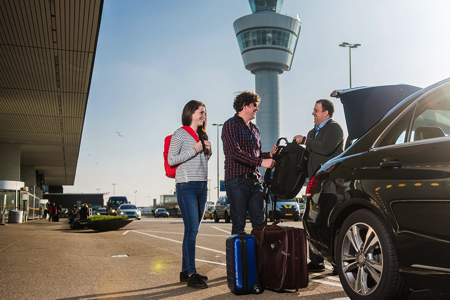 Schiphol business taxi
You want your trip to be comfortable and efficient.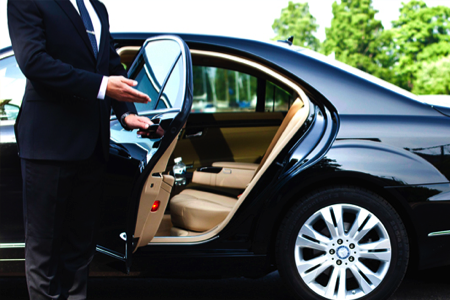 Schiphol taxi from the official taxi stand
Our taxi drivers are available at the official taxistand at Schiphol Amsterdam Airport.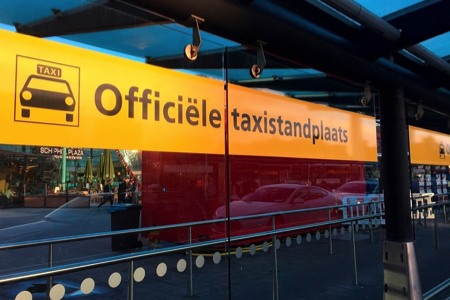 Illegal taxis at Schiphol airport
The Human Environment and Transport Inspectorate, the auditor of the taxi industry, has heard the alarm about illegal taxis around Amsterdam and Schiphol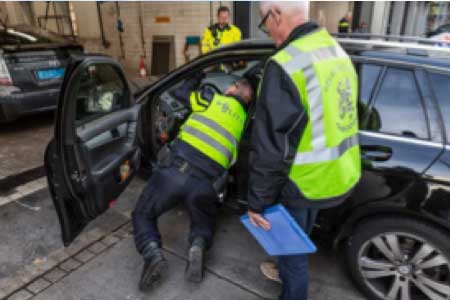 Electric taxis at the airport
Electric transport is a hot item and has been on the rise in recent years.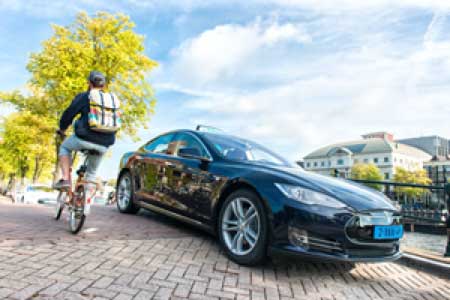 Schiphol in top-10 duurste taxi's
A taxiride van the airport to the city centre costs an average of €40 in Europe. Schiphol airport takes position number 10 of most expensive taxi airports as of price per kilomter (2,65 euro).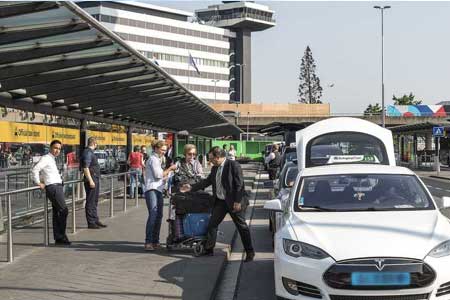 Frank Willems
Amsterdam
Vriendelijke chauffeur, prima op tijd en zeer comfortabele auto!
Jesca van Dijk
Zwolle
Zeer tevreden, de chauffeur belde zelfs even om me te laten weten dat hij op weg was met onze gast uit Burundi.
Sorcha Byrne
Amsterdam
Great service with a lovely driver and car
The official Schiphol Taxi's